Apple Shortcake slice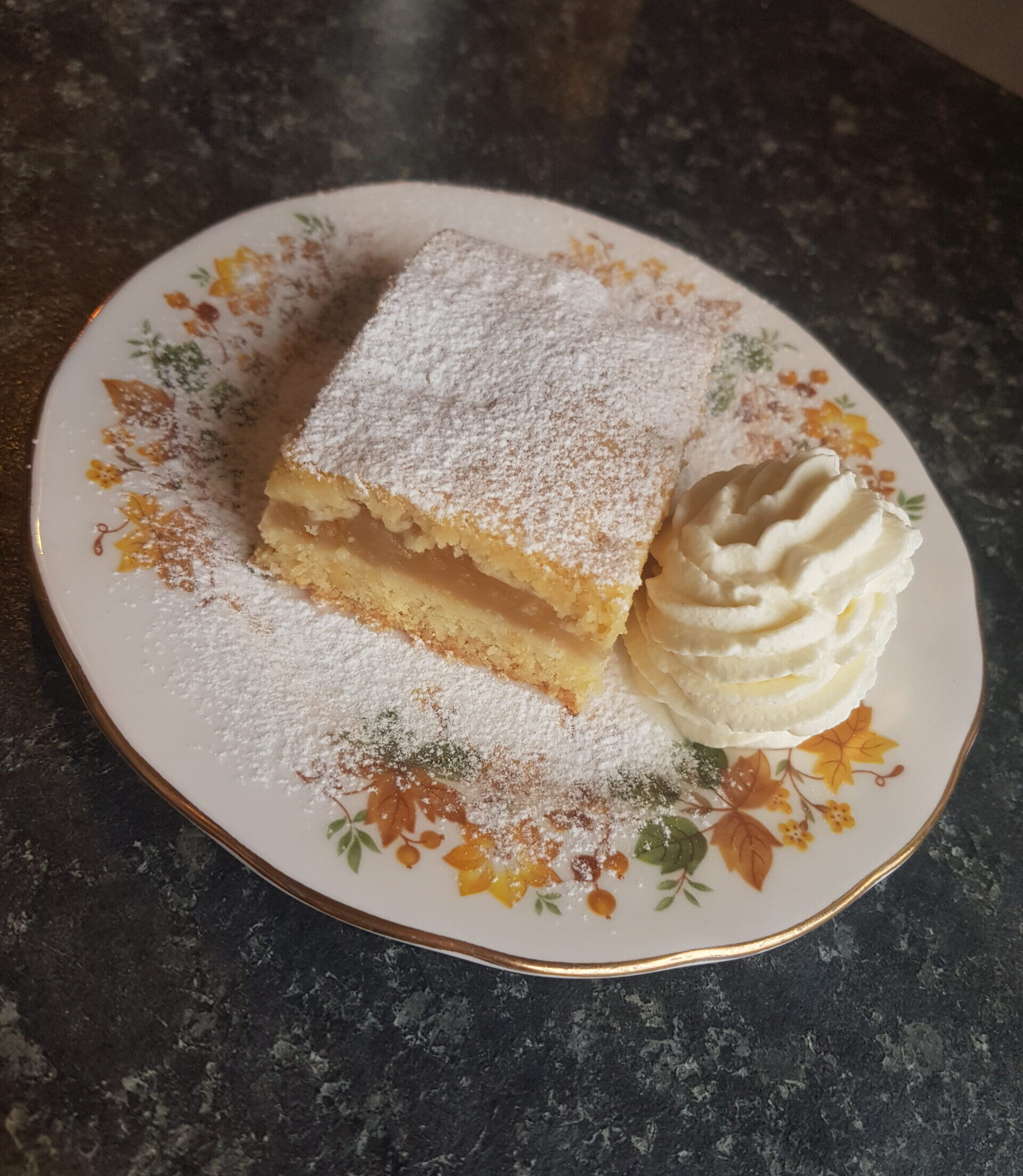 Apple shortcake slice
I love that smell of fresh baked apples shortcake slice on a cold wet winter's day.
I grew up eating my Nana's apple shortcake slice, I remember rushing home from school to get to Nana's house for afternoon tea because it was promptly at 3pm everyday, she would have a selection of home baked sweets to choose from, one always being apple shortcake slice.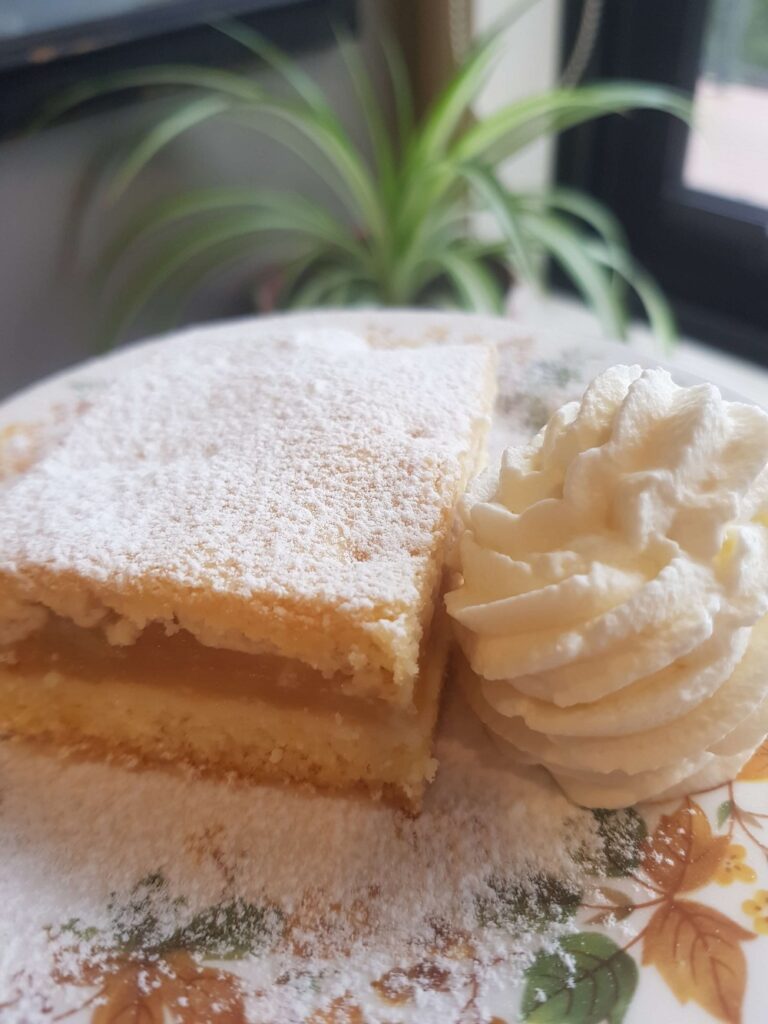 Now days Apple shortcake is one of my husband's favorite because it's not overly sweet, unlike me he is not a sweet tooth.
This apple slice is great to go in the kid's school lunch box (it's got fruit in it so it must be good for you right.) or for an afternoon snack but is even better for dessert served hot with cream.
I don't add sugar to my apples when I'm cooking them as they have their own natural sweetness.
My favorite apples to use are granny smiths because the break down well when cooked and kind of go frothy, but you can use whatever you have available at the time.
APPLES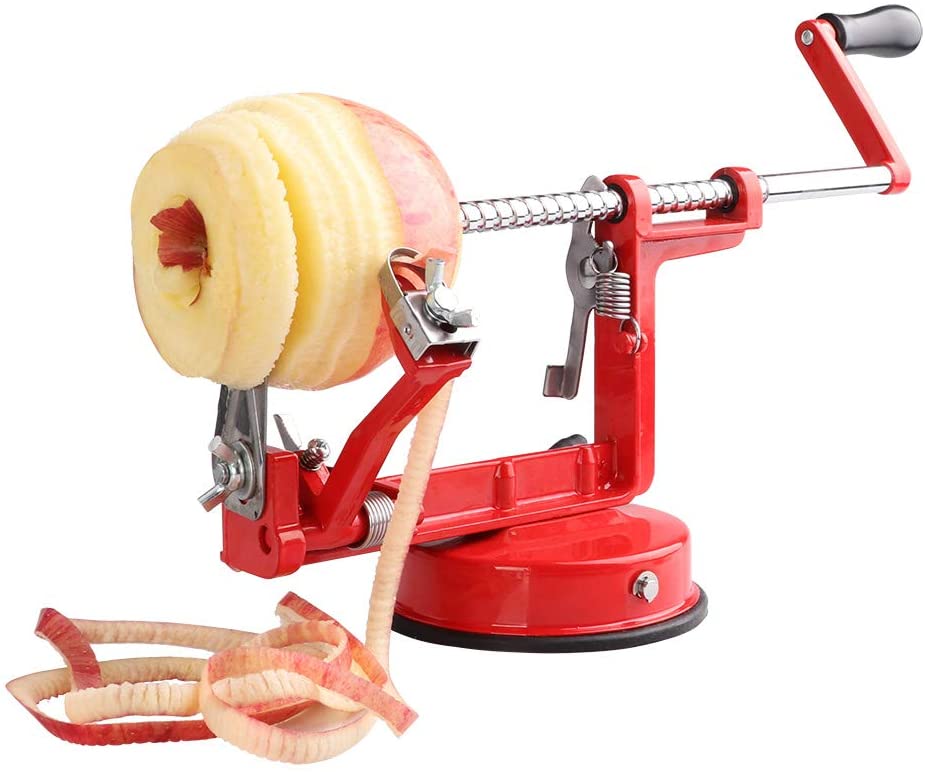 Place apples in a pot with water and lemon juice.
Cook until soft. Set aside until you are ready to make your shortcake dough.
I like to cook my apple's the day before and store in the fridge so I can start with cold apples when making my apple shortcake.
SHORTCAKE DOUGH
Cream the butter and sugar until pale. By doing this the sugar help add air to the butter and the more air bubbles in you mix the lighter in texture your cake will be.
Add eggs 1 at a time and beat well.
Sift in flour and baking powder and mix until all combined
If you have the time chill your dough in the fridge for at least 30minute.
But if you don't have the time it's OK just sprinkle a little flour on your work surface and roll out 2 even layers.
You can make your slice as thick or thin depending on what size pan you use. I recommend a pan around 30 cm by 25 cm, But you can make it to fit what ever size dish you have on hand.
This apple shortcake is very easy and quick to make and is very forgive, you cannot really go wrong with a little sprinkle of icing sugar on top it will taste and look great.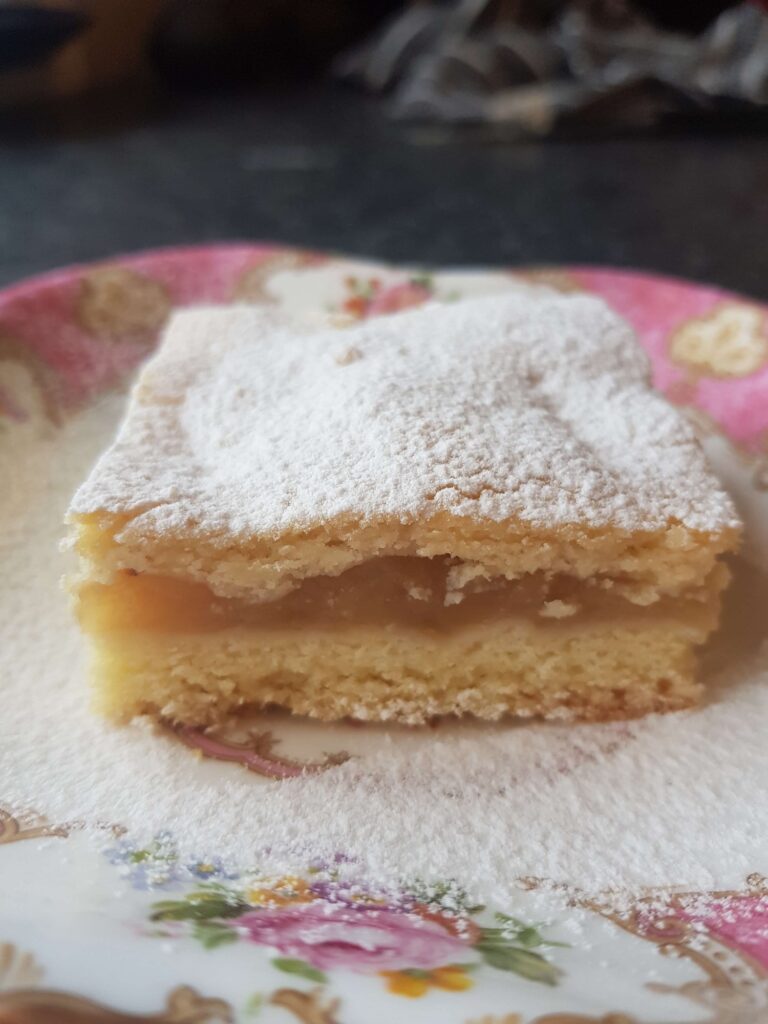 This slice keeps best covered at room temperature.
NEED MORE SWEET AS CREATIONS? Subscribe to my newsletter and follow me on Pinterest for the latest updates.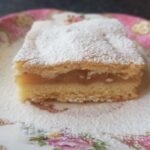 Print Recipe
Apple shortcake
Delicious apple shortcake slice is great for and afternoon snack but even better for dessert served with cream
Resting Time
30

minutes
mins
Total Time
1

hour
hr
25

minutes
mins
Keyword:
Apple, Cake, dessert, Fresh, Homemade, shortcake, Slice
Ingredients
Shortcake dough
180

g

Salted butter

Softened

¾

cup

Sugar

granulated

2

Eggs

3

cups

All-purpose flour

3

tsp

Baking Powder
Filling
1

tsp

Cinnamon

4-5

Apples

Equivalent to 2 cups cooked apples

⅛

cup

Water

1

tbsp

Lemon juice
Instructions
APPLE FILLING
Peel and slice apples i use this apple peeling and slicing tool.

Place apples in a pot with ⅛ cup water and lemon juice

Set aside until you are ready to use
Preheat oven
Preheat the oven to 170°c or 340°F fan-bake. Line a baking tray with baking paper
Shortcake Dough
Beat butter and sugar until light and creamy

Add eggs one at a time beating well

Sift flour and baking powder into creamed butter mixture and stir together

Rest dough in the fridge for 30 minutes

Split dough in half and roll out to fit your desired pan size.

Place bottom layer of dough in you pan then add apples on top and sprinkle with cinnamon then add top layer

Bake in a preheated oven for 30 – 40 minutes or until golden
Notes
Dust with icing sugar and enjoy on its own or with cream, yoghurt or ice cream.
This slice keeps best covered at room temperature.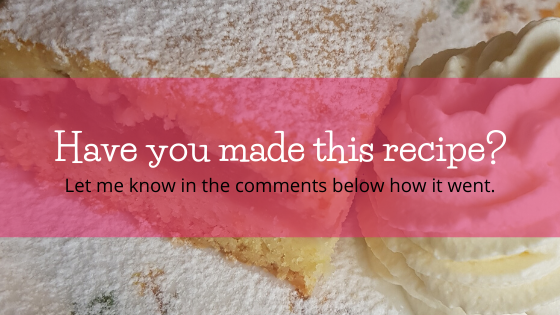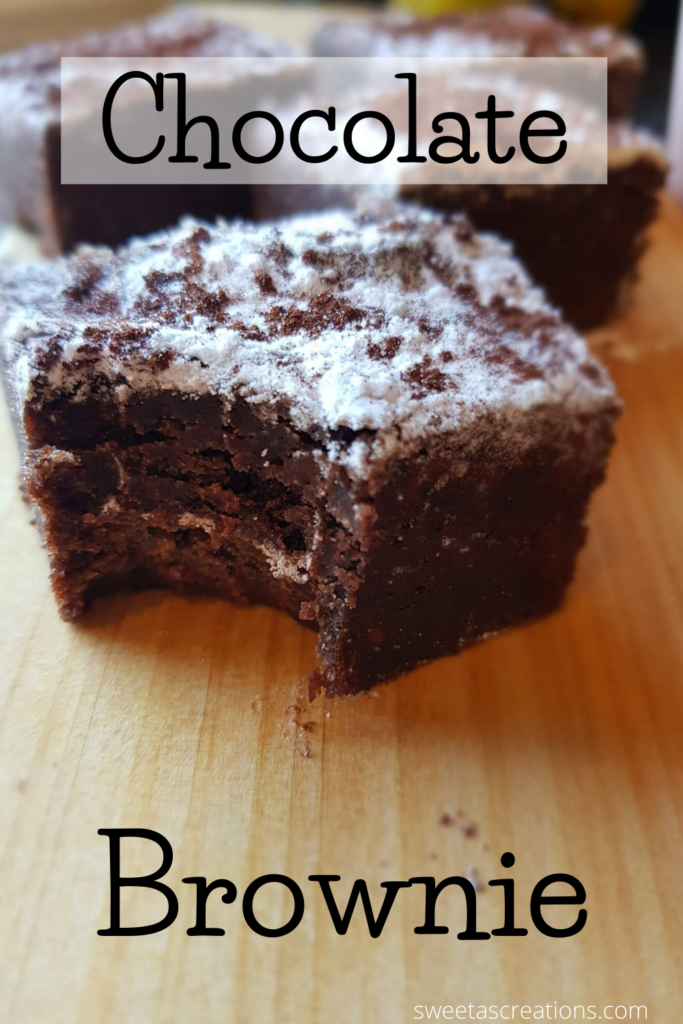 ---